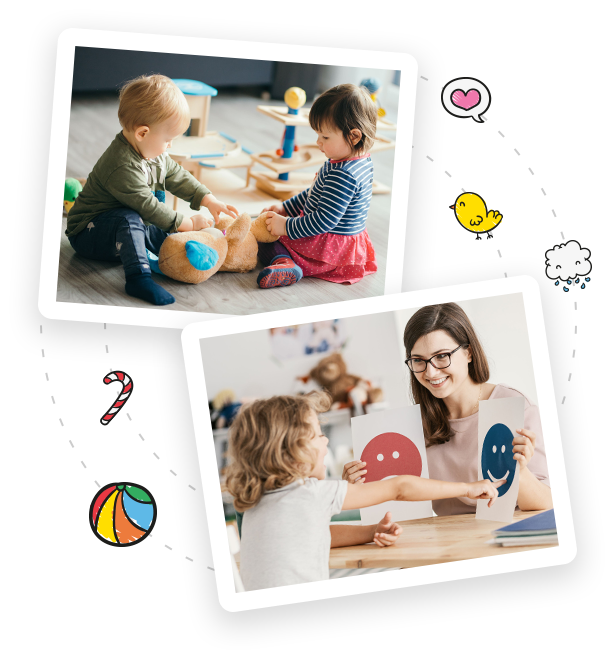 Guiding the young generation to success.
My name is Angela Rehman, I am the owner and child development specialist for Parkside View Nursery. I have been working with children for 27 years, so I have plenty of experience when it comes to caring for your child. My staff and I have a passion for caring for children and over the years we have seen them grow into strong, confident and amazing young children, who are ready to take on the next steps in their learning journey.
Operating since 2013, Parkside View Nursery provides quality early years childcare education, we offer care from the age of 18 months to 5 years. Our primary focus is the wellbeing of every child. We provide our children the attention they need to grow and develop into happy, healthy children that are prepared for school.
Our mission
At Parkside View Nursery our aim is to provide a safe, secure and stimulating environment for your children to be in and provide good quality childcare.
To value each child's individuality and to ensure their needs are met in order for them to reach their full potential.
To build up children's self-esteem and to form positive relationships with the other children and the practitioner in the room.
To work in partnership with parents/carers where they feel welcomed and valued.