Things For Kids
Summer holiday club for 3 to 5 years
Our holiday club offers strategies for building positive relationships, helping children develop interpersonal skills and social confidence. Our summer camp will be filled with plenty of activities to pass the summer holidays by.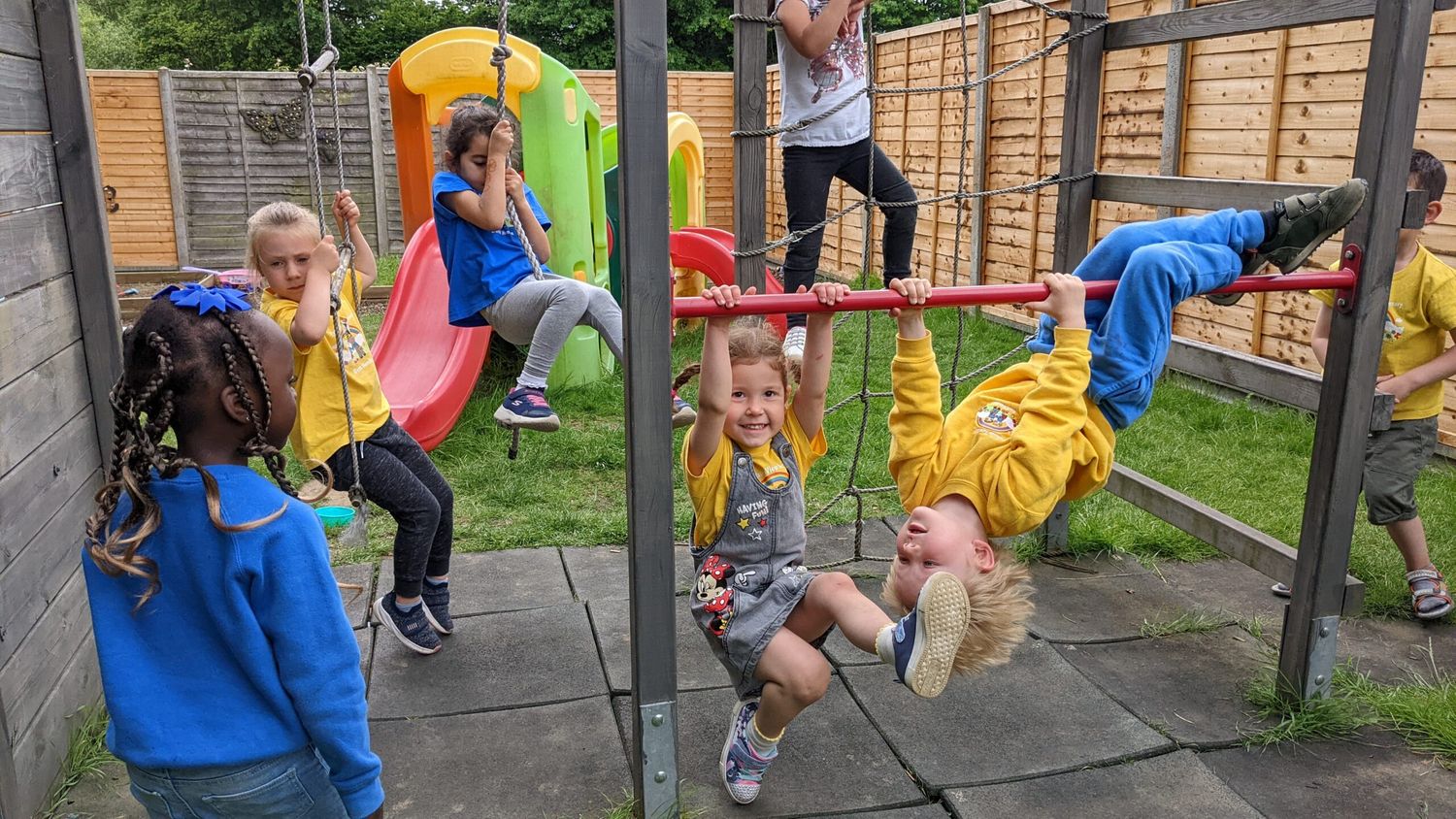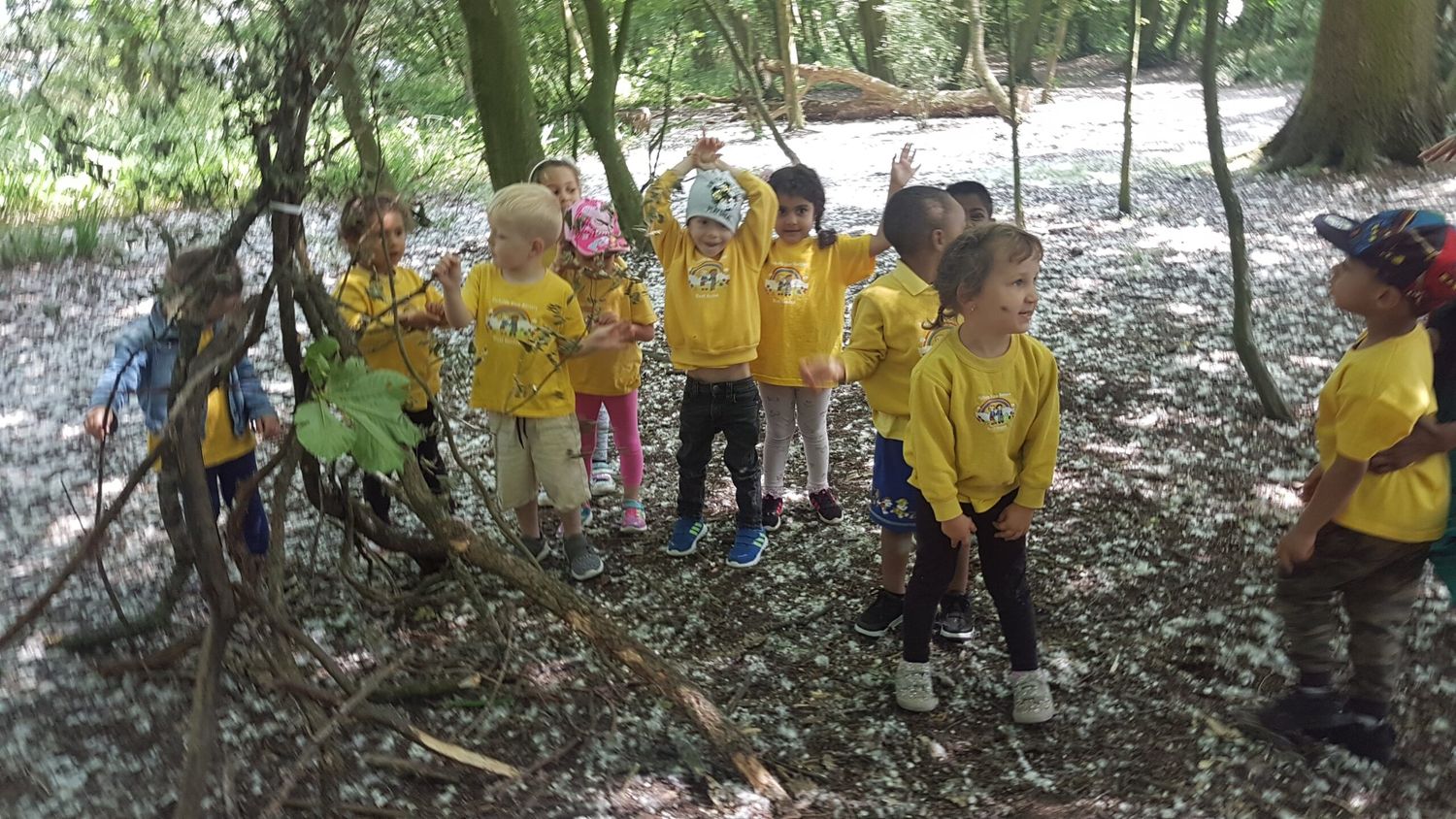 holiday club
Our holiday club starts on 25th July to 26th August 2022, Monday to Friday, 9.00am to 5.00pm, open to all children even if they do not attend nursery. We understand that the holiday season is one of many challenges for parents, this is why we offer 3 to 5 year olds the opportunity to come and join us over the summer period. There are going to be many activities for the children to do during the days and weeks over the summer holiday club. All children that do not attend the nursery full time will have to bring in their own packed lunch, however, we will provide snacks, fresh food and drinks throughout the day.
Parents need to provide children with the following during their time with us:
Price:
Session prices
/Day
Angela
0208 200 9582
info@parksideview.co.uk
25 July 2022
26th August 2022
9.00 am to 5.00 pm Monday to Friday
!HURRY 15-30 hr funded booking now for September start
Please note: Parkside View Nursery we participate in 15 and 30 hours funded entitlement to Early Years Education for 3 and 4 year old's this does not guarantee the availability of a place.
30 hr FEE start
15 Hr FEE start
2 years funding